With the growth of technology, our kids have been engrossed in their devices. Remember when times were simpler? Transport your kids back to those times with a farm-stay vacation at Hull-O Farms!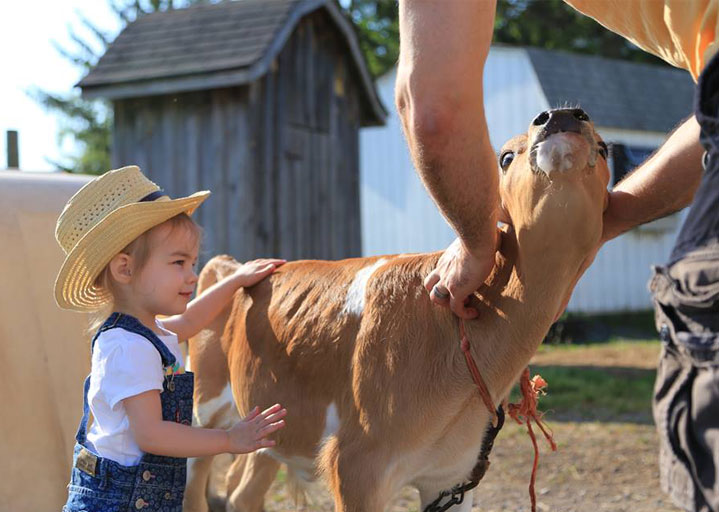 Your kids will enjoy milking cows, feeding baby animals, collecting farm-fresh eggs, and learning all about life on a farm. Besides the chores, there will be plenty of for romping with the rabbits, cuddling kittens, fishing in the farm pond, hayrides through the fields, exploring the countryside, and bonfires with s'mores. Learn more about activities on the farm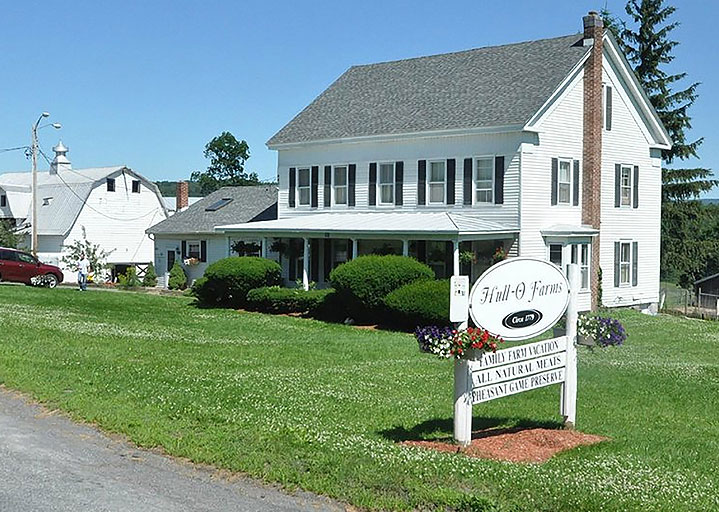 Since its post-Revolutionary War founding, only the Hull family has been keepers of the land now known as Hull-O Farms. For our family's 200-plus years of dedication to our farming heritage, we have been recognized and designated by New York State as a National Bicentennial Farm, an honor that we cherish. Learn More about the Farm
Book a farm-stay vacAtion with your kids and ask about a 10% discount for mid-week stays.