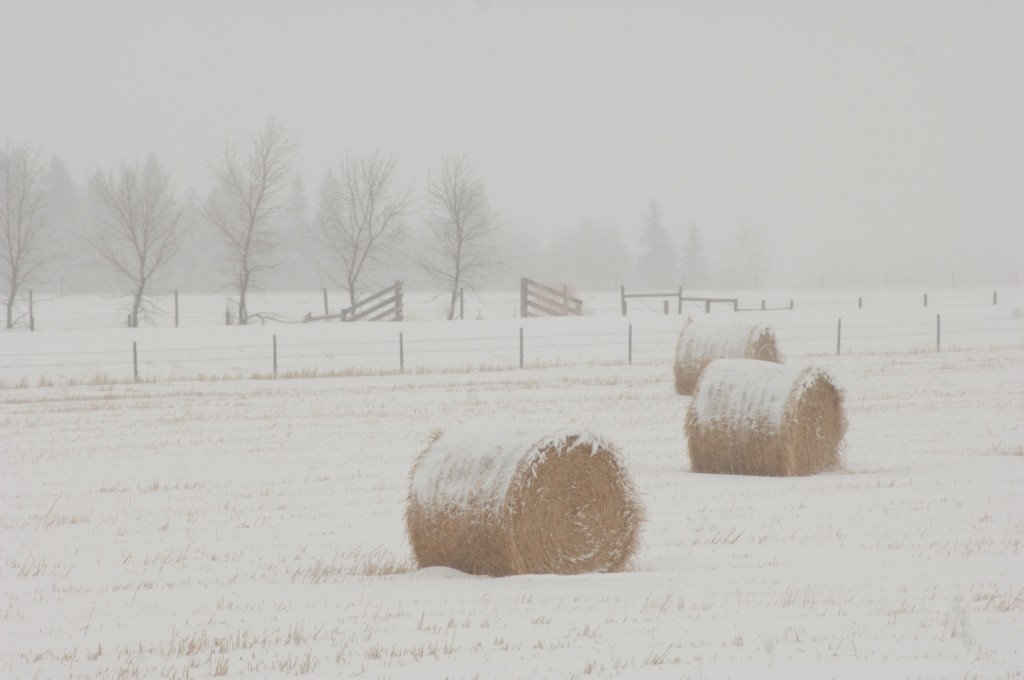 While the weather is cooler and the leaves have changed colors, farmers are busy at work getting ready for winter. Even when temperatures drop, the work on the farm does not slow down. Now is the time to prepare livestock for the cold, to harvest the crop, and take care of any other necessary tasks before the brutal weather comes. So how do we as farmers get ready for the winter? In this blog, we'll take you through the steps a farmer needs to take in order to prepare for the cold weather!
Harvest
From late September to late December, farmers are usually busy with getting things ready for the cold weather. This means harvesting crops from the field, which usually starts sometime in early September and continues through October and November. The reason we as farmers wait to harvest crop when its colder out is because it's important that it's dry out when harvesting takes place. If the crop is damp, hay and most of the crop cannot be stored.
Cattle
Come fall, the calves have grown up and are ready to go out in the pasture. For many farmers, fall is also the time when steer calves are taken to the auction market. During the autumn, cattle prices tend to be higher, and the steers have more weight on them, bringing more profit to the farmer.
Equipment Repairs
During the fall, fences, equipment and anything else that needs to be repaired must be fixed before winter hits. It's important that farmers make sure their equipment is fixed before doing any harvesting. This usually becomes a top priority for farmers in the colder months.
Winter Cleaning
Winter is the perfect time for farmers to clean out their barns that have housed the now grown-up calves that our out in the pastures. During the cooler months, farmers will clean the barns so that it's easier and cleaner when the spring calves come along.